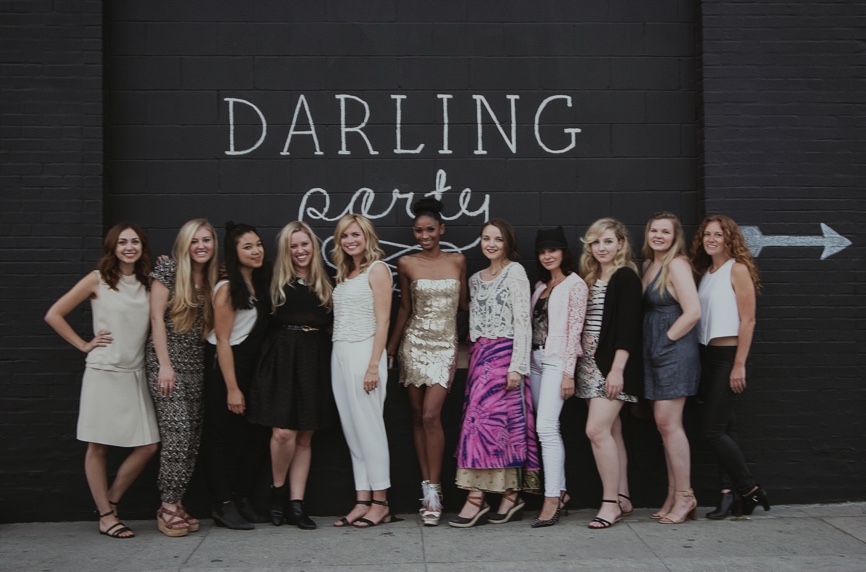 Brand Development
Human interaction–an emotional sensory experience–is the way to make an impact and create lasting relationships. 


I will tell your story through creative direction, design strategy, visual language, digital assets, collaborations, staff training, and experiential design. Audience love and loyalty is the aim.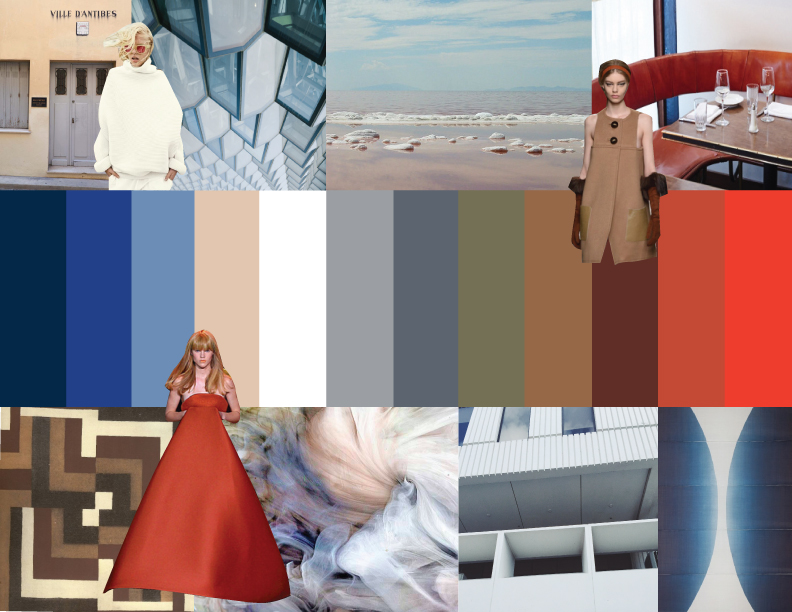 Apparel Design
As a designer with over 10 years experience in the industry, I pull from my love of  history, color, travel, and textiles to create garments and identity that communicate your brand voice.
Research & Education
I specialize in both historical and present-day marketplace research for branding projects, legal matters, and educational curriculum. As Co-Founder of Designer Camp, I am able to apply my years within the design industry to curate life changing experiences for young creatives.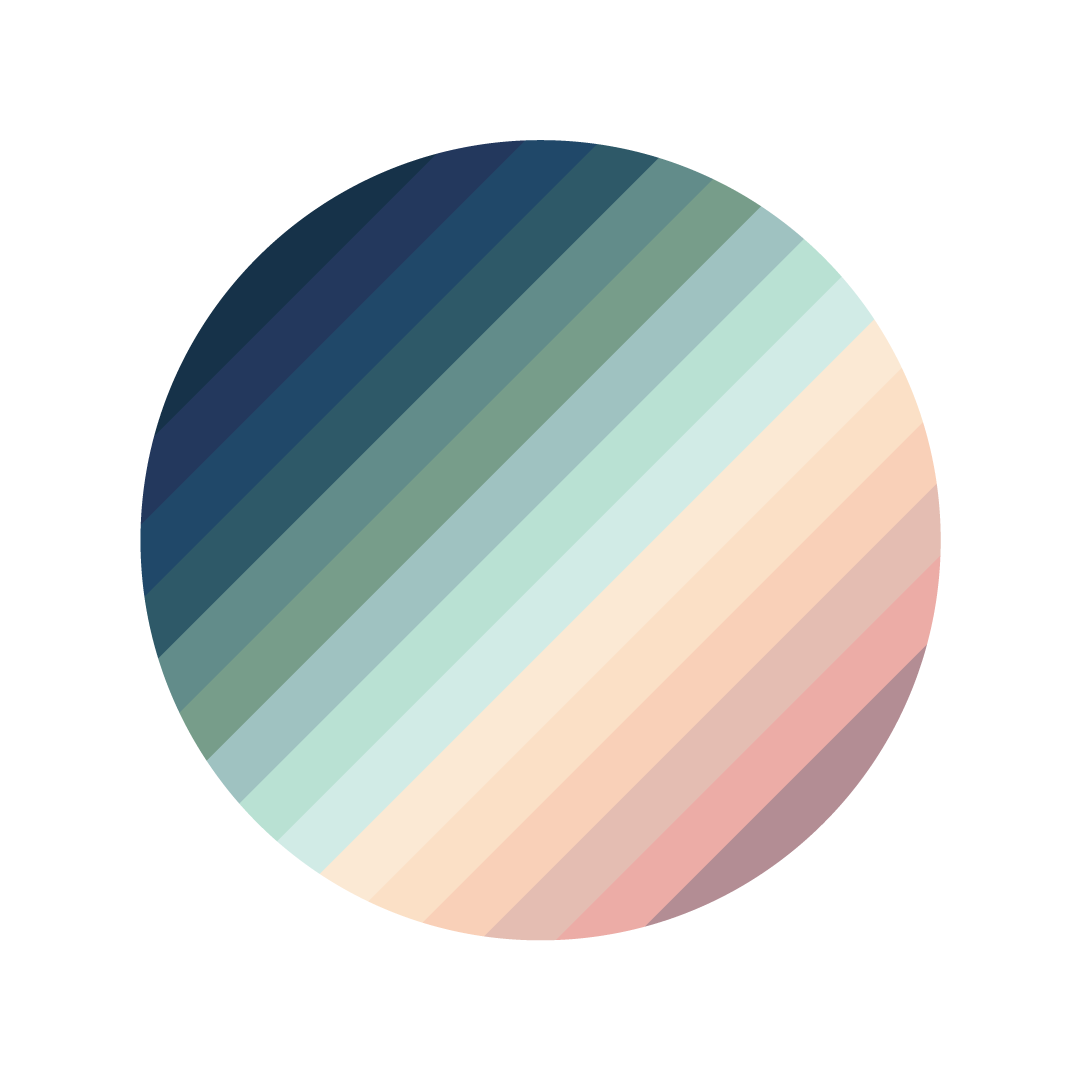 Encounter Beauty
Through Encounter Beauty I combine my pursuit for beauty in the everyday with my love for research and education, to contribute reviews of products, places, and practices to live well.
About
I desire to continually learn from other cultures and contribute to the growth and development of individuals in every part of the world. I will "aim at heaven" and believe that "earth will be thrown in."

I believe that relationships are the substance of life, that any tension creates strength, and that we were created to create.

If you'd like to work together, please contact me with information about your project.
work together