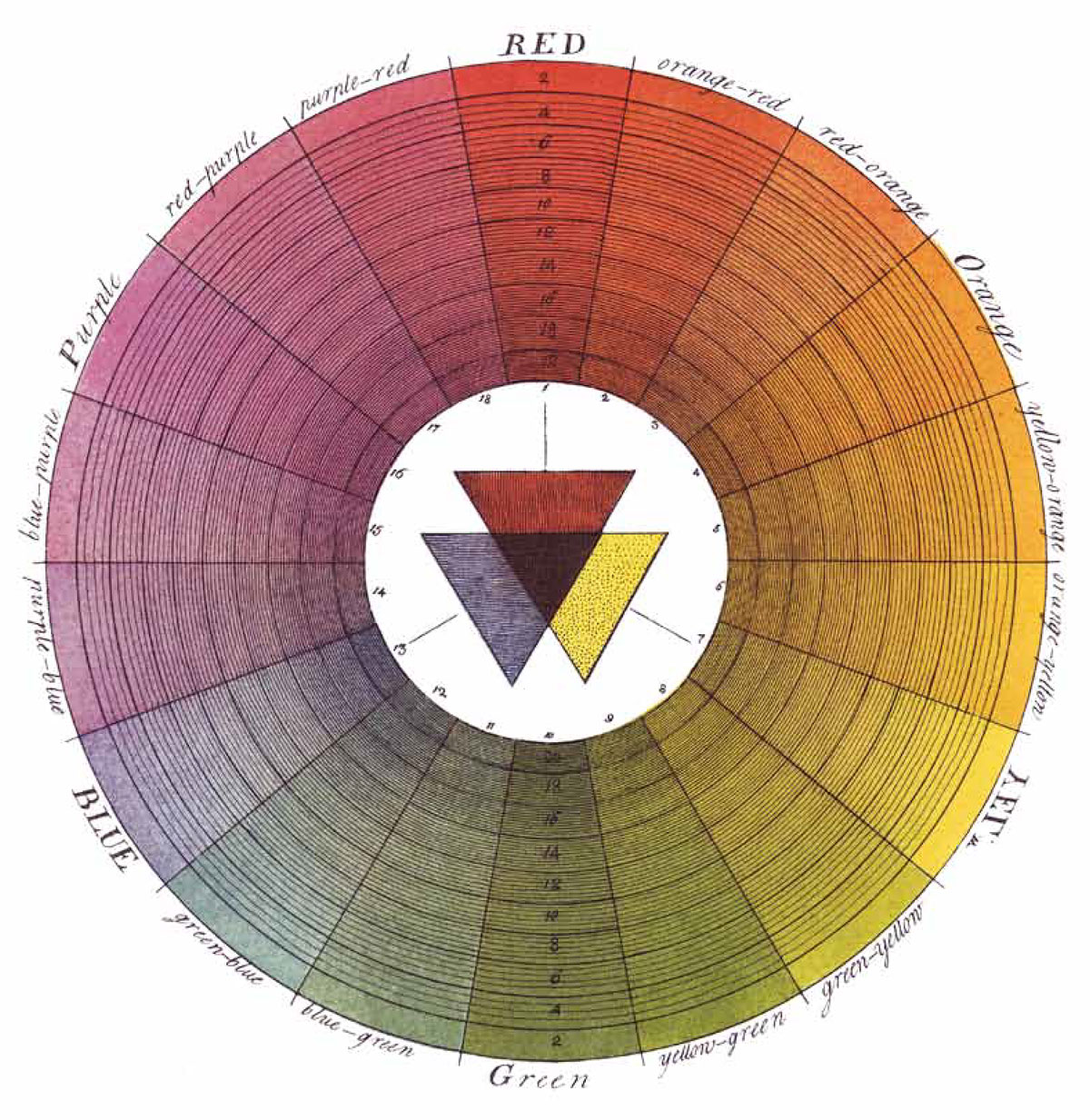 Color Palette
Color is the first thing noticed. Color directs the emotion and theme of a brand, season, collection. I design color palettes and provide seasonal theme direction that will best tell your present story, and provide a lasting impression.
Brand Experience
Human interaction, an emotional sensory experience, is the way to make an impact and create lasting relationships.
I will help you tell your story through creative strategy, collaborations, staff training, and experiential events. Love and loyalty is the aim.
Clients & Collaborations
About
Professionally I love to develop brand experience through human interaction. I do this through curated internal organization and external communications - making all things simplified, yet richer in content, and more aesthetically pleasing.

I desire to continually learn from other cultures and contribute to the growth and development of individuals in every part of the world. I will "aim at heaven" and believe that "earth will be thrown in."

I believe that relationships are the substance of life, that any tension creates strength, and that we were created to create.

If you'd like to work together, please contact me with information about your project.